The University's Open Research Statement outlines the core idea behind open research: "all aspects of the research cycle should be shared and accessible where possible. Research should be as open as possible, as closed as necessary."
Openly accessible publications and data are more frequently read, re-used and cited than those behind a paywall. Crucially, they are more accessible to a broader audience of readers who do not have access to academic libraries and subscription content. Open research also provides new opportunities for collaboration on a global scale and promotes the reliability and validity of your research by allowing others to reproduce or replicate the work.
'Open research' or 'open science'?
These terms are sometimes used interchangeably, but are based on the same principles of collaboration and accountability. Open research is relevant to all researchers (not just scientists), but its applications will differ between disciplines.
Open research and the global pandemic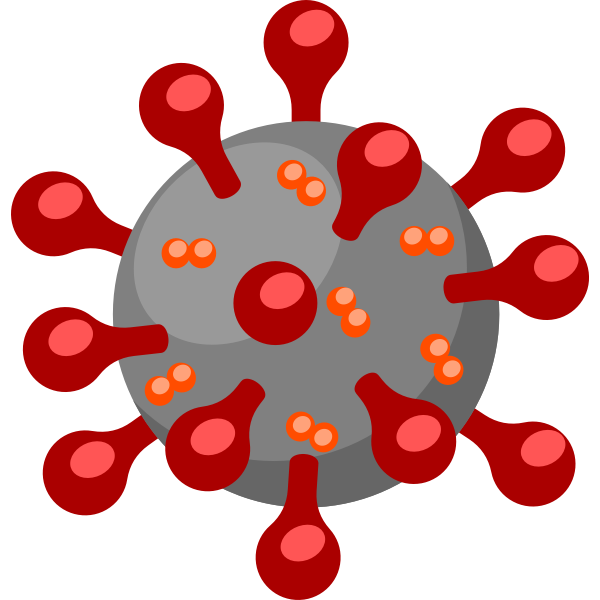 Open research practice has taken a key role during Covid-19, and this guide includes information on how different open methodologies have helped to disseminate valuable research related to the pandemic.
SPARC Europe have also put together an extensive set of resources to showcase open research initiatives and discussions in the current crisis.
"The developments of the last two years, as the research community has responded to the global crisis, have created opportunities which now need to be grasped in order to effect ongoing positive change in the scholarly communication system" - Research on Research Institute report (Dec 2021)